Invisibility Is Now The New Camouflage
Quantum Stealth is a patent-pending material that renders the target completely invisible by bending light waves around the target.
The material removes not only your visual, infrared (night vision) and thermal signatures but also most of the target's shadow.
January 5, 2021: Hyperstealth has 73 claims approved by the World Intellectual Property Office (WIPO) for their Quantum Stealth (Light Bending – Invisibility Material) patent application.
Hyperstealth has been featured on:
Organizations We Have Worked Closely With: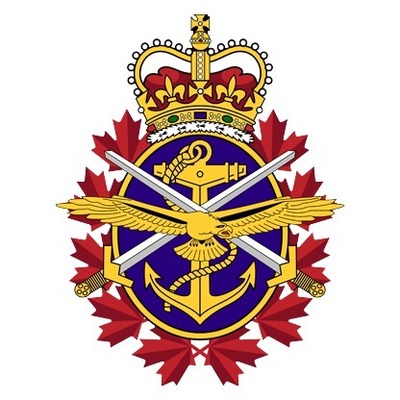 Canadian Armed Forces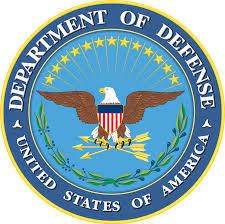 U.S. Dept. of Defense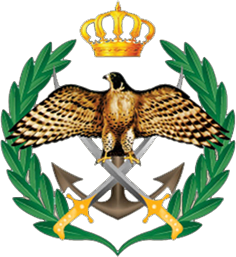 Jordanian Armed Forces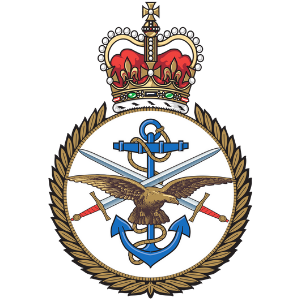 British Armed Forces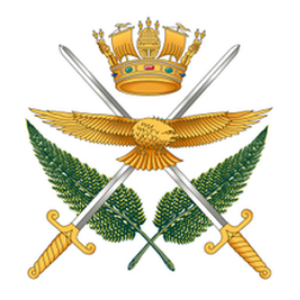 New Zealand Defense Forces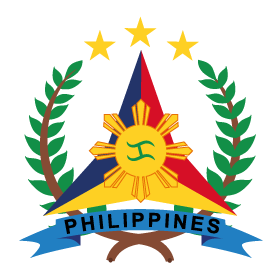 Philippine Armed Forces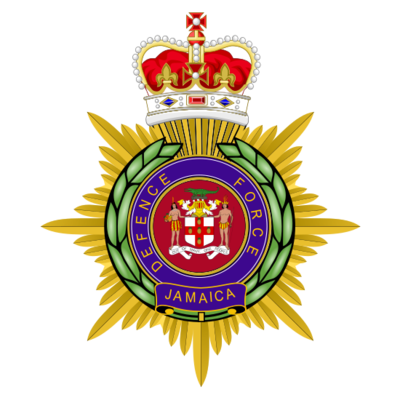 Jamaica Defence Force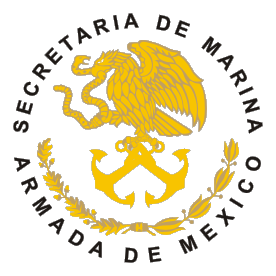 Mexico Marines
US Marine Corps
US Navy Seals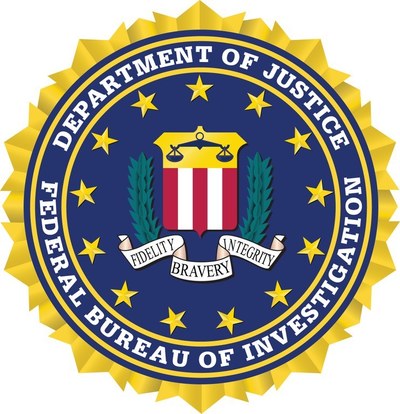 US FBI
US Department of Interior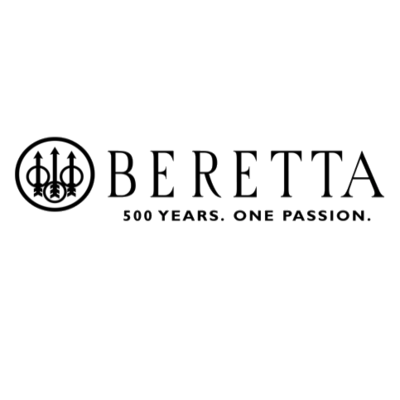 Beretta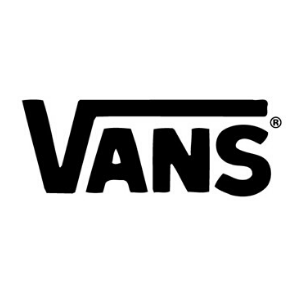 Vans Clothing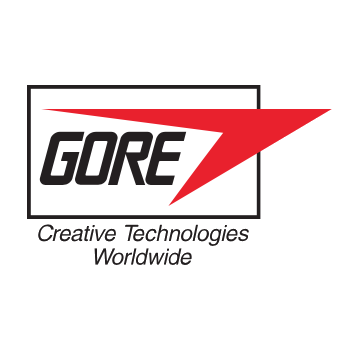 W. L. Gore & Associates, Inc.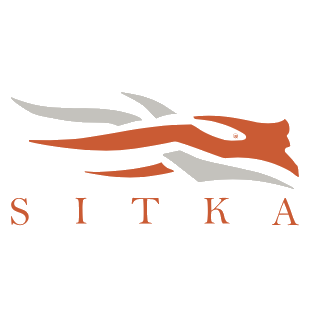 SITKA Gear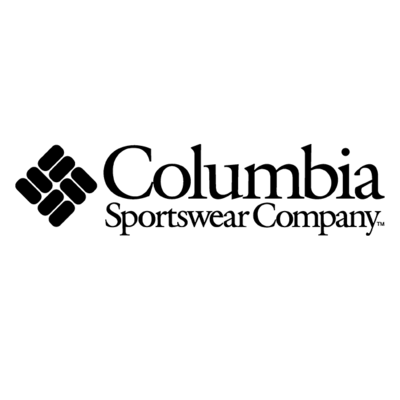 Columbia Sportswear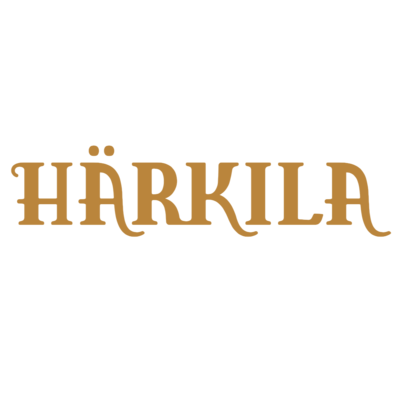 Harkila Scandinavian Garments
Hyperstealth Invisibility Cloak Promo Video
Meet Guy Cramer the President/CEO of HyperStealth.
His achievements as an inventor and researcher are unique and world changing.
Guy is the grandson and former research assistant of Donald L. Hings. Hings was the inventor of the walkie-talkie and 56 other patents.In 2002, Guy began to develop his own military camouflage based on mathematical fractals (feedback loops)...
Read More About Cramer
Hyperstealth Corp. Files Four Patent Applications
Invisibility is Now a Reality
Quantum Stealth, light bending material. True invisibility was thought to be impossible by most physicists. Not only does the material hide a target in the visible spectrum but Guy demonstrates that it also bends in the Ultraviolet, Infrared and Shortwave Infrared while it blocks the Thermal Spectrum, making it a true "Broadband Invisibility Cloak".
Hyperstealth Press Release
Hyperstealth is a World Leader in Camouflage Designs
Over 6,000,000 Military Issued Uniforms Use Hyperstealth patterns
Hyperstealth has over 14,000 camouflage pattern designs and worked with over 50 countries. Countries that use Hyperstealth Camouflage include the Kingdom of Jordan, Jamaica, Afghanistan, New Zealand, Mexico, Philippines, Canada and the United States.
Learn More About What We Do At Hyperstealth